Blood Pressure Lowering Drugs: Re-Valsartan-Callbacks
Since the beginning of July of this year, several recall actions were launched for high blood pressure medication with Valsartan, after it became known that the medicines were contaminated. Now, to be re-established blood pressure-lowering.
Callback for valsartan-containing medicines
At the beginning of July, the Federal Institute for drugs and medical devices (BfArM) had launched a recall for valsartan-containing medicines of the Chinese manufacturer "Zhejiang Huahai Pharmaceuticals", since cancer-causing contaminants have been found in the blood-pressure-lowering drugs. In September it was confirmed then, that the preparations of the Indian company Hetero Labs were contaminated. In November, it was reported that Valsartan of Mylan Laboratories Limited of Hyderabad, India, may not be used until further notice for the preparation of valsartan-containing medicines for the EU. And now to be re-established blood pressure-lowering drug.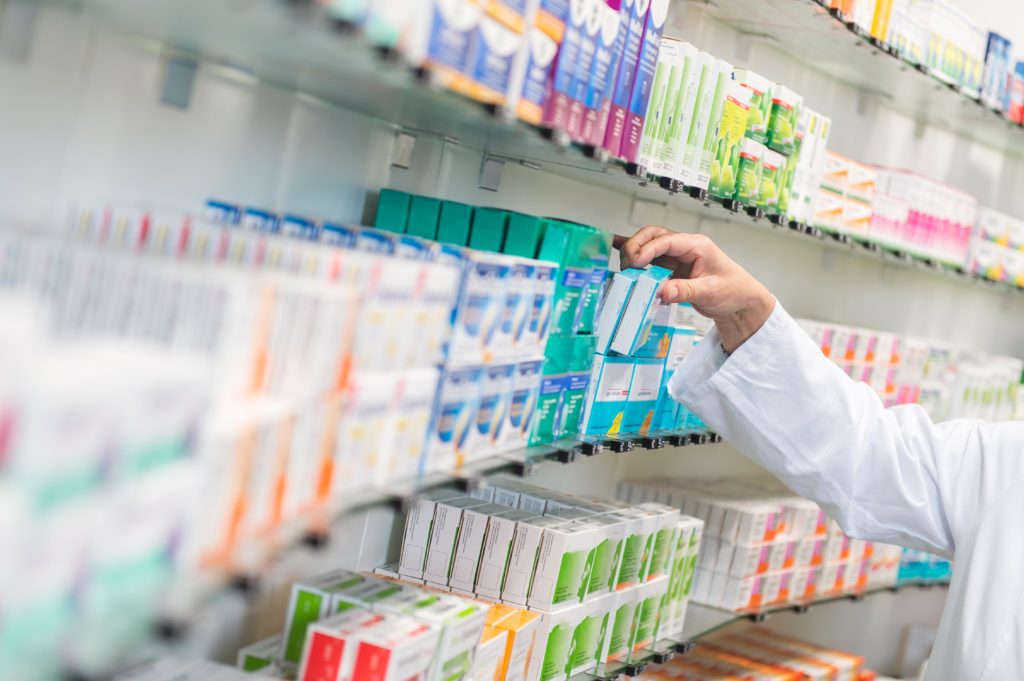 Contamination with cancer-causing substances
The two pharmaceutical companies Aurobindo and Pure call back again individual batches of Valsartan.
According to the figures, the recall is due to traces of impurities with N-nitroso diethyl amine (NDEA) in the active substance Valsartan.
The two companies had already been founded in the summer of of medication due to N-nitroso dimethyl amine (NDMA).
Both NDEA as well as the chemically related substance NDMA, which was already found in other Sartans, are classified as potentially carcinogenic.
Four other preparations
According to the drug Commission of the German pharmacists (AMK) is in the current recall of the following products:
Valsartan Pure 160 mg, 98 film-coated Tablets (Dose), Batch: VJSC18013-B
Valsartan Aurobindo 40 mg, 28 film-coated Tablets, Batch: VJSA18003-B
Valsartan Aurobindo 80 mg, 98 film-coated Tablets, batch: VJSB17015-A, VJSB17016-A, VJSB18001-A
Valsartan Aurobindo 160 mg, 98 film-coated Tablets, Batch: VJSC17005-C
The information, according to the NDEA deck value of the said Pure-Charge with 0,106 ug/g and in the case of Aurobindo-batches between 0,116 and 0,298 µg/g, above the limit value of 0,082 µg/g.
Aurobindo has pointed out that, according to its own assessment, no acute risk for the Patient.
As with the previous contamination health experts to stop the blood pressure therapy, not by hand.
Patients should discuss your further treatment rather with a doctor or pharmacist.
For the treatment of various diseases
Sartans (e.g. Candesartan, Irbesartan, Losartan, Olmesartan, and Valsartan) are so-called Angiotensin-II-Receptor-antagonists used for the treatment of arterial hypertension (high blood pressure).
Also in the case of a congestive heart failure (heart failure), according to a recently occurred myocardial infarction or in patients with diseases of kidneys and a hypertension, and type 2 Diabetes mellitus, this medication.
The preparations are used alone or in combination with other active ingredients.